National Achievers Society
---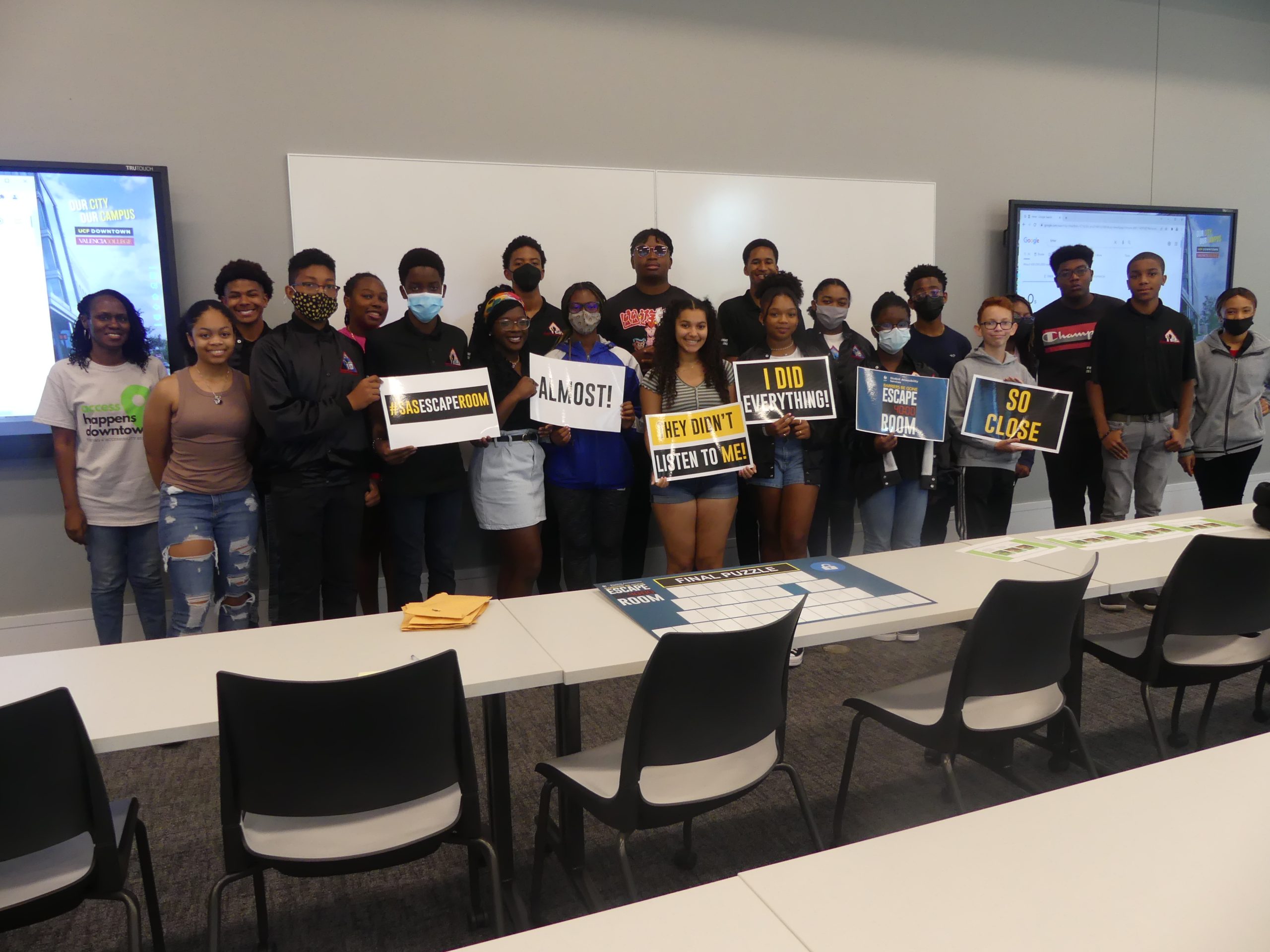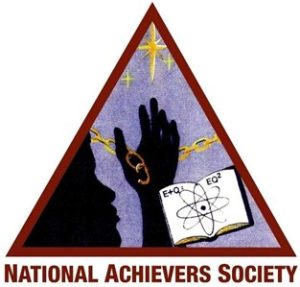 Thank you for your interest in the National Achievers Society at the UCF McKnight Center of Excellence!
Through the National Achievers Society, students and their families find themselves engaged in monthly enrichment activities, college campus visits, brain bowl competitions, academic skills workshop, leadership development, community service projects and career exploration modules to name a few.
Click on the NAS General Overview PowerPoint below to learn more about our program.
Update as of 06.23.22:
We will begin recruitment for Fall 2022 starting on Monday, August 22, 2022. The submission deadline will be Friday, October 7, 2022. Thank you for your interest!
McKnight Center of Excellence
Current NAS Achievers
NAS Alumni
Handbooks
General