About
---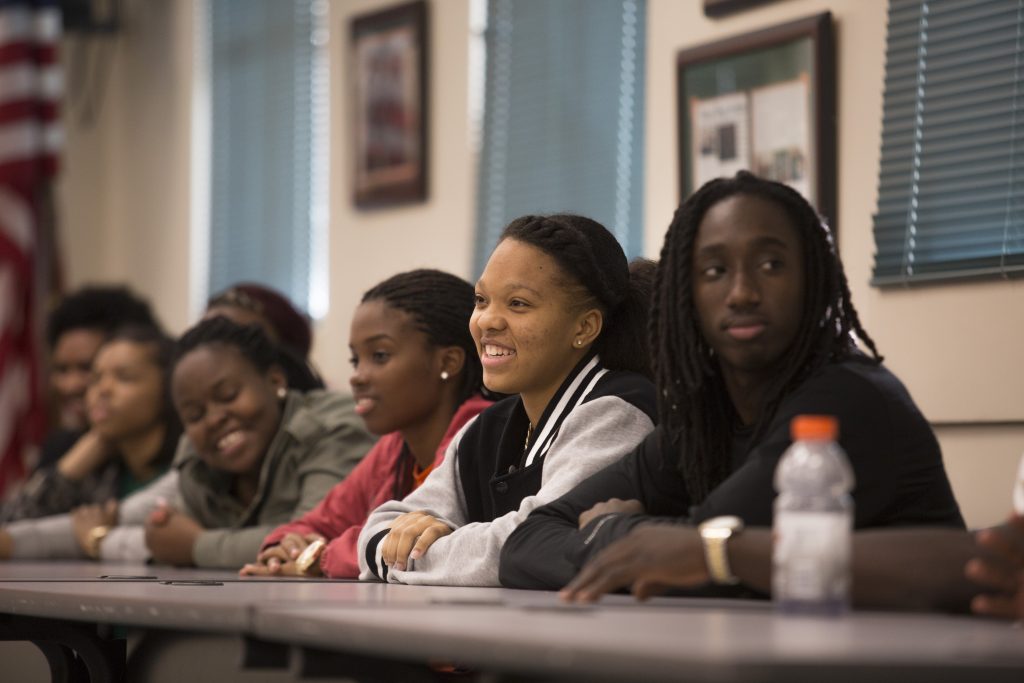 Through the Office of Student Outreach, students and their families find themselves engaged in enrichment activities, college campus visits, academic skills workshops, leadership development, community service engagement, career exploration modules and more. This office also supports students and families in the navigation of college admissions and financial aid processes.
We are committed to partnering with the UCF community and other external agencies and organizations vital to quality programming.
Click here to learn more about the National Achievers Society within the UCF McKnight Center of Excellence.
Click here to learn more about the Downtown Scholars Initiative.